Now Here's What A Failed Bond Auction Looks Like - nobody hungry for Hungary - unable to sell any at staggering 9.1% -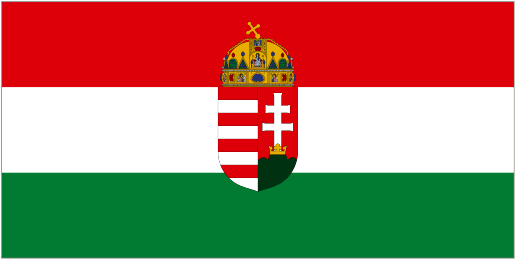 No one is excited about the Italian 10-year selling at 6.8%, but at least it sold.
A Hungarian bond auction this morning failed as Hungary rejected all bids in a 3-year bond sale. The 3-year is trading at a staggering 9.1%.
Hungary was able to sell HUF5B ($21 million) of a June 2022 Bond at an average yield of 9.70%.
Altogether Hungary sold HUF15B ($63 million)in government bonds after trying to sell HUF33B ($138) (data via @Uldis_Zelmenis).
Hungary's debt was downgraded to junk by S&P and Moody's last week.
Read more: http://www.businessinsider.com/now-heres-what-a-failed-bond-auction-looks-like-2011-12