'Call of Duty: Ghosts' video game passes $1-billion in sales to retailers - in ONE day -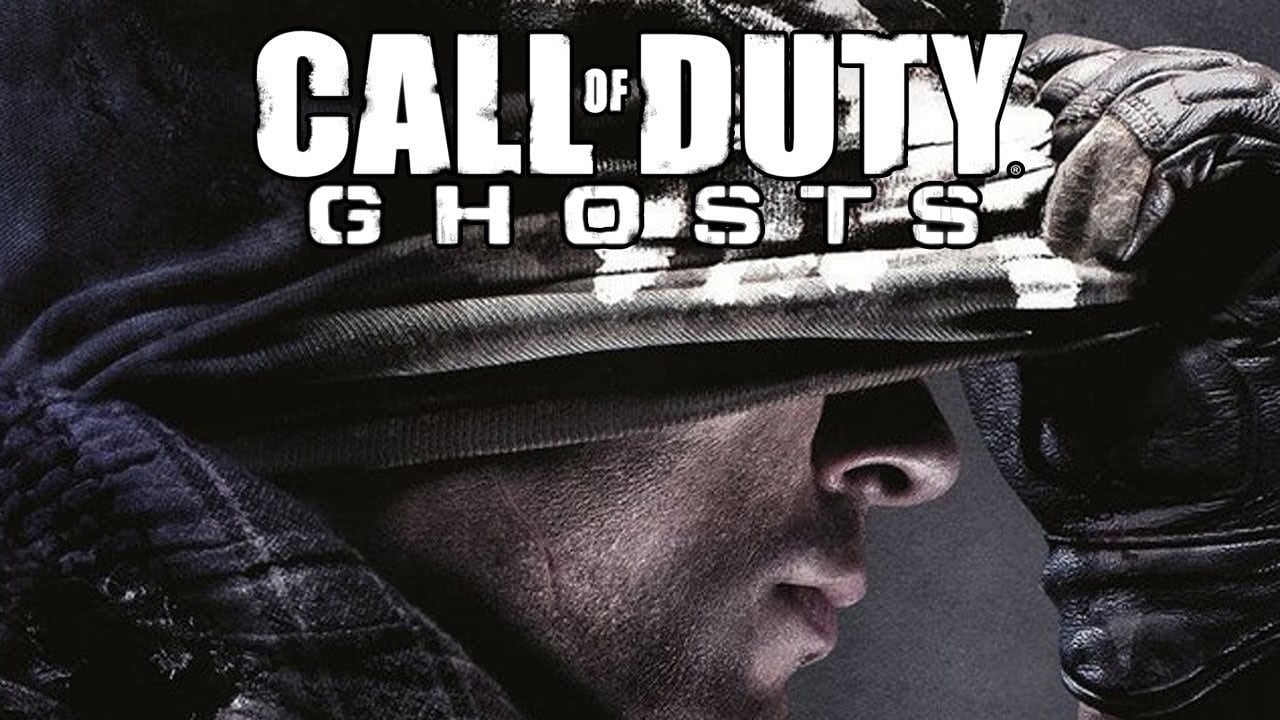 Activision Blizzard Inc.'s latest title from its blockbuster "Call of Duty" video game franchise surpassed $1-billion in sell-in sales – the number of copies shipped to retailers – a day after its launch, the company said on Wednesday.
The franchise's tenth instalment "Call of Duty: Ghosts," a gritty military-themed shooter game, was released worldwide on Tuesday. Activision is yet to announce actual retail sales and units sold of its "Call of Duty: Ghosts" title.
In cities such as London and San Francisco, excited "Call of Duty" fans queued up at retail stores at midnight launch events. Activision hosted a glitzy pre-launch party in London to celebrate the release of the game, which was developed by Activision's Infinity Ward studio.
In September, Activision's smaller rival Take-Two Interactive Software Inc. said its popular action-adventure game "Grand Theft Auto V" crossed the $1-billion mark for retail sales after three days in stores. Take-Two at the time said that was the fastest rate of sales for any video game.
Activision, also known for its "Skylanders" games, has been delivering a "Call of Duty" title every year over the past decade.
Last year, the game maker's first-person shooter title "Call Of Duty: Black Ops II" took 15 days to hit $1-billion in global sales after its November release. That game touched $500-million in retail sales on its first day.
Read more -