Parents putting GPS trackers on children... -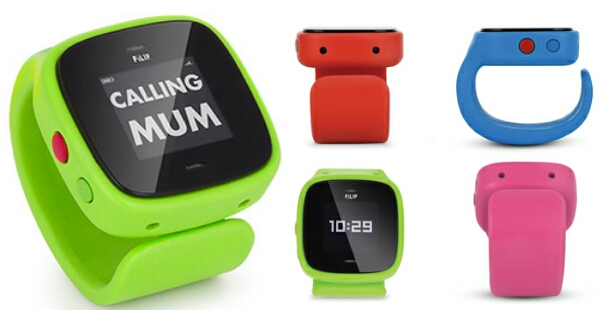 This holiday season some parents are going high-tech and getting their child a watch that tracks their every move. It's called the FiLIP: a watch and phone with GPS geared at kids aged 4 to 11 -- basically before they are ready for a smart phone.
Parents can program up to five numbers into the gadget, which kids can call with the touch of a button. Using the FiLIP app, parents and other preauthorized adults can track the child's location, make calls, send texts and set "SafeZones." Parents get an alert when a child leaves a safe zone.
"What we learned after doing a lot of interviews with families, with moms dads and kids, is that they would like to have some of the sophisticated technology of a smartphone but take away some of the features like internet access," Kirbak says.
The FiLIP was named after the CEO's son, who went missing and was found at a mall 4 years ago.
New York News
Read more: -