Welcome to Prison. Will You Be Paying Cash or Credit? -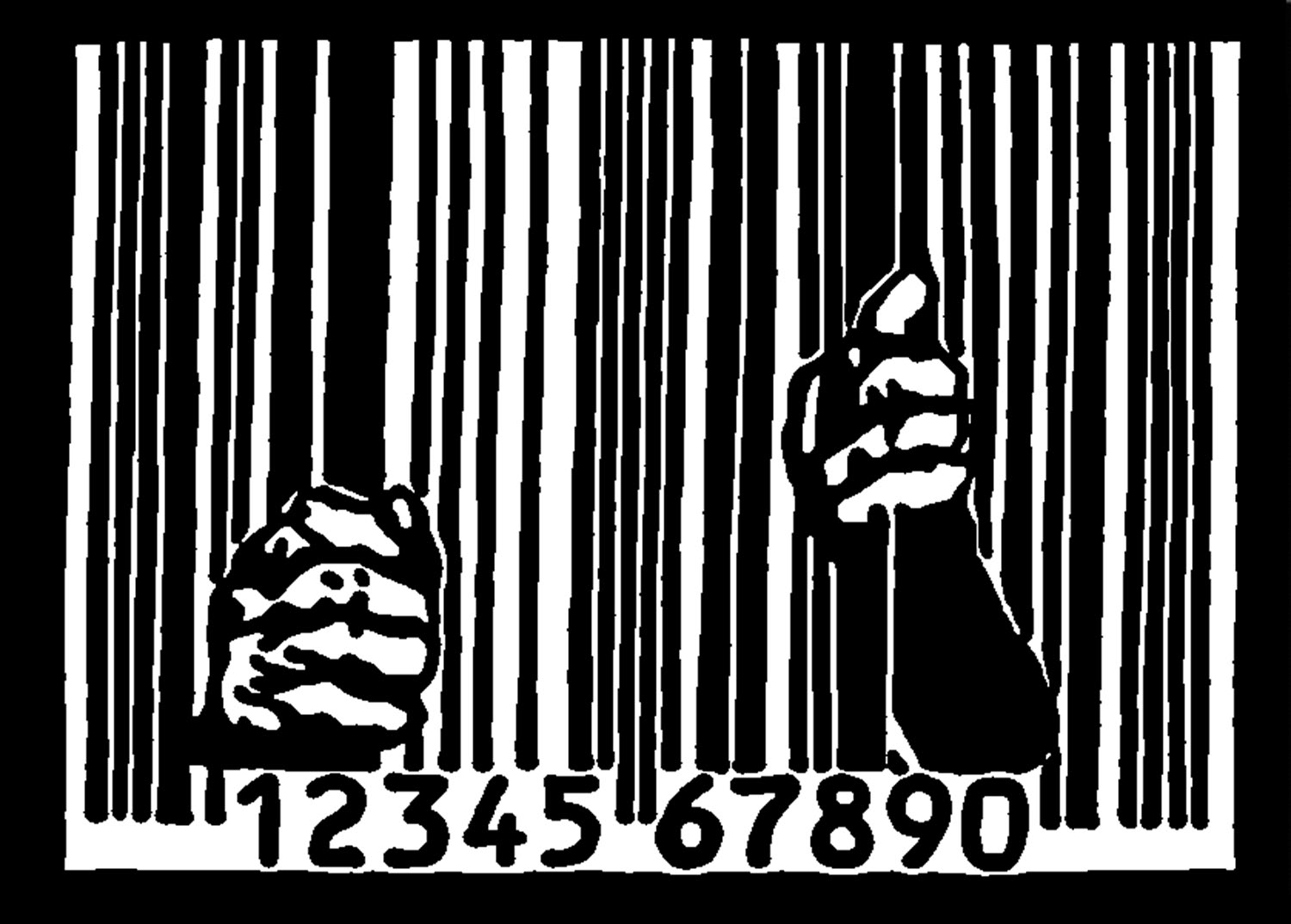 Southern hospitality is famous, but the accommodations at Anderson County Jail will no longer be gratis. Inmates at this correctional institution northwest of Knoxville, Tenn., will soon have to pay fed-up taxpayers $9.15 for each pair of pants issued during their stay, $6.26 for each blanket and $1.15 for each towel. They'll even have to shell out 29¢ for toilet paper.
A county of about 75,000 people, Anderson, like many municipalities across the country, has seen the cost of housing inmates rise in the past few years. And like many states, cities and counties facing tight budget constraints, Anderson has turned to the inmates themselves to defray some of those costs.
"Our taxpayers pay $62 a day to house one inmate," says Jay Yeager, the Anderson County law director who proposed the program. "Our inmate care, medical care, housing care, all those budgetary codes have escalated over the past several years, and it's an unreasonable burden on our taxpayers. What we're trying to do is shift the burden off the taxpayers' back, to the inmates."
Anderson County is only the latest in a long line of cash-strapped municipalities to levy fees to help fund their criminal-justice systems. The practice is common in California, Texas, New York and Illinois. Since 1996, Florida has added 20 fees. And in 2010, the Brennan Center for Justice at New York University Law School surveyed the 15 states with the highest prison populations, which accounted for nearly 70% of all state prisoners in the country, and found myriad fees assessed both during and after prison stays: administrative fees, supervision and transportation fees, even a $60 fee in Pennsylvania just to enter the parole program.
Policies charging inmates are popular with taxpayers, but legal experts are skeptical about whether they close budget gaps. "It may be more symbolic than anything else," Dwight Aarons, a professor at the University of Tennessee College of Law, says of Anderson County's new policy. "I really don't know how people in jail are supposed to make enough money to be able pay for those items."
Read more: -