New boss at Immigration and Customs Enforcement ineligible for job -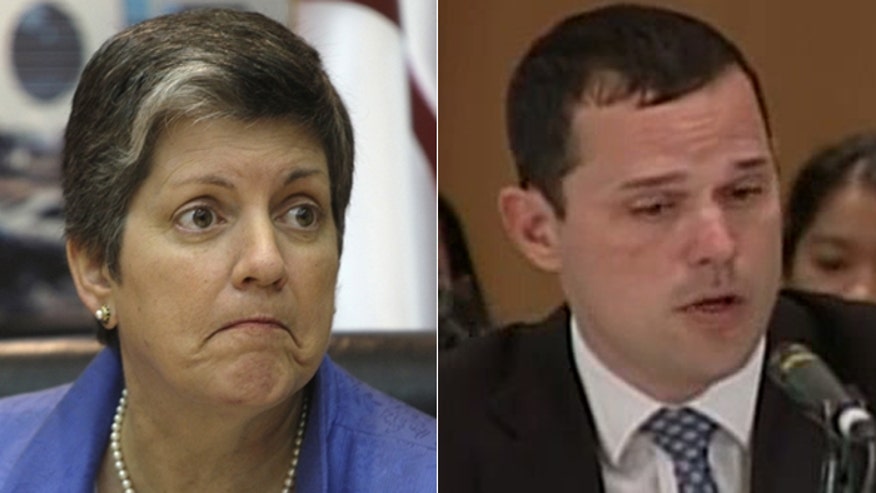 The acting head of Immigration and Customs Enforcement—who oversees the nation's second-largest federal investigative agency—may not be eligible for the permanent position under laws set up to keep politics out of the agency, according to one former high-level employee.
When John Sandweg, a former Arizona criminal defense attorney and associate of outgoing Department of Homeland Security Secretary Janet Napolitano, was named acting director of ICE, several critics questioned his credentials. Some told FoxNews.com his appointment seemed to be political, and others said the agency needed a leader who had come up through the ranks.
"Given that there are literally dozens of people within ICE who have more experience in management/law enforcement and meet these qualifications, there is no excuse for placing Mr. Sandweg as acting director of ICE," said Anthony Ho, who was assistant special agent in charge of ICE's San Francisco division before retiring in December.
Ho noted that the 2002 law which established the agency, then known as Bureau of Border Security, explicitly requires that the director "shall have a minimum of 5 years professional experience in law enforcement, and a minimum of 5 years of management experience." The law was designed specifically to prevent the agency from becoming politicized, Ho said.
Read more: -