A new iPhone app called "Heard" (as in "I heard you) - records all audio all the time -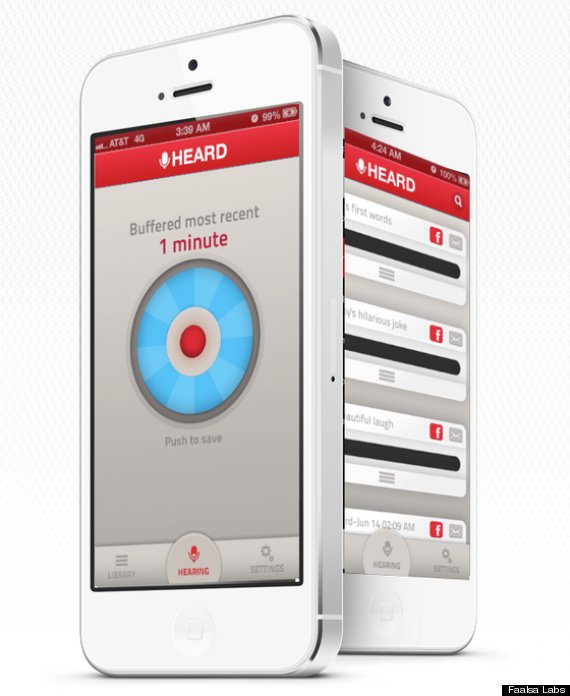 A new iPhone app called Heard (as in "I heard you), is taking audio recording to a new level and raising some eyebrows in the process.
The app automatically records everything within earshot of the iPhone's microphone and keeps it in the device's memory for five minutes. If the user wants to keep the audio, it can be saved, or it will automatically be erased.
Tech expert Shelly Palmer says he doesn't think it's a good app.
The heard app was available for downloading this week, but an Apple representative told us it is offline because of technical issues, though there is high demand for it and it will be available again soon.
The app's creator explained to Fox 5 why a person needs it when the iPhone already has recording options.
Read more: -