British lawmakers in bid to rename Big Ben after Queen - to be named "Elizabeth Tower, to mark her Diamond Jubilee -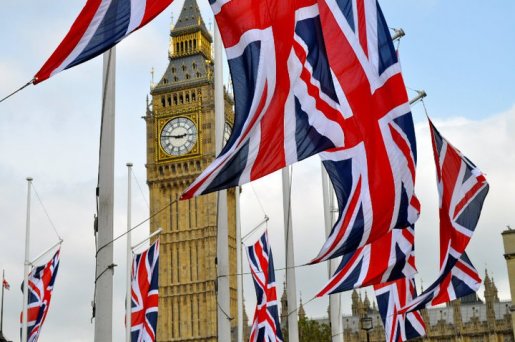 British lawmakers Friday launched a bid to rename London's famous Big Ben tower after Queen Elizabeth II to mark her Diamond Jubilee.
Lawmaker Tobias Ellwood filed a motion in parliament calling for the iconic landmark -- officially named the Clock Tower, but known to millions as Big Ben -- to be named "Elizabeth Tower, in recognition of Her Majesty's 60 years of unbroken public service on behalf of her country."
The motion, which already was supported by lawmakers from all three of Britain's major political parties, notes that the Palace of Westminster's other tower was renamed the Victoria Tower in 1860 to commemorate the long reign of Queen Victoria.
It adds that of the 41 monarchs who have reigned the country since William the Conqueror in 1066, only Queen Victoria and Queen Elizabeth II reached the "landmark" Diamond Jubilee.
"I cannot think of a greater tribute for parliament to bestow than to rename such an iconic landmark as the Clock Tower," Ellwood told The Sun. "Most people will continue to call it Big Ben, but it would be appropriate to change the official name."
It comes a day after Buckingham Palace announced the latest details of celebrations to be held in June in honor of the queen's Diamond Jubilee.
Read more: - http://www.nypost.com/p/news/international/british_lawmakers_in_bid_to_rename_uGjSeqvLAdTeFUFLlQGglN